Children's visit to Cannon Hall Farm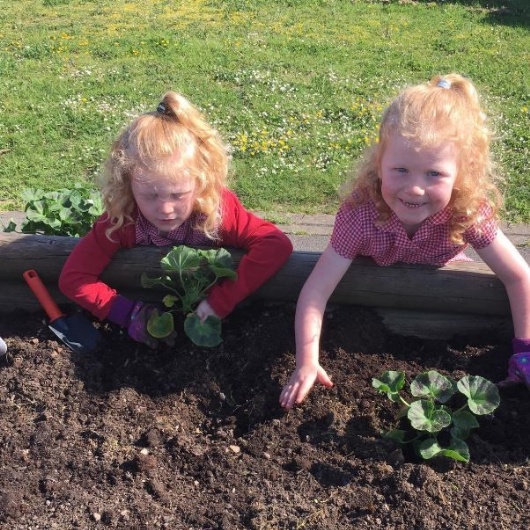 We were really excited to take our Foundation Stage 2 classes on their first school trip in March to Cannon Hall Farm.
Throughout that term, the children had been learning about life on the farm and farm animals so were really excited to see a real farm! Some of their favourite experiences included watching the lambs being born, seeing a cow being milked and being able to pet the rabbits and guinea pigs.
The children thoroughly enjoyed their experience and produced some fantastic work back in class. They created some wonderful observational paintings of farm animals, wrote recounts of the trip and performed some lovely farmyard action rhymes and songs. They also delivered an assembly to parents and we were so proud of the way in which they spoke in front of a large audience.