Childcare Provision - Easter Closure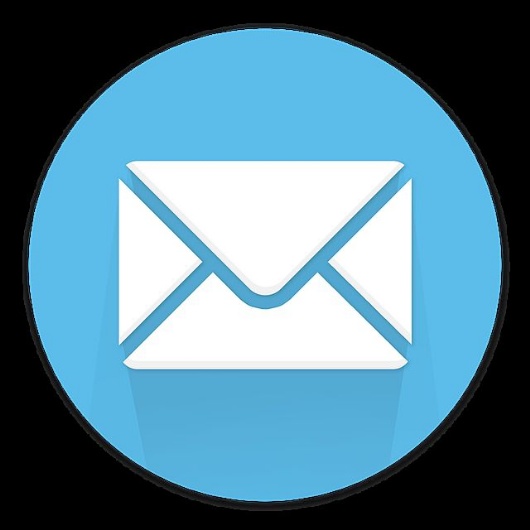 Our childcare provision for children of key workers is now closed and will re-open on Tuesday 14th April.
Our Free School Meal provision has now stopped and we will now be moving to the DfE's voucher system. All parents entitled to Free School Meals will receive their voucher(s) via e-mail next week.
Any urgent queries regarding the childcare provision for key workers can be emailed to info@legereducationtrust.com and this mailbox will be checked on a daily basis over the bank holiday weekend.