Letter to Parents & Carers 17 April 2020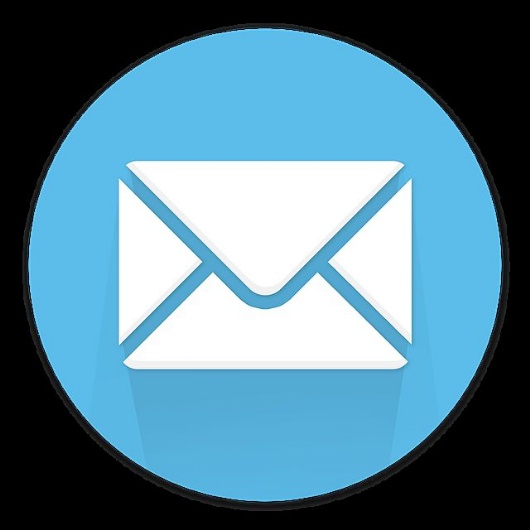 I'd like to start by saying just how much we are missing yourselves and the children. Our schools are at the heart of our local community and it seems very strange not being able to see you all, face to face. We hope that you and your family have managed to enjoy Easter and the lovely weather recently.
We will continue to provide emergency childcare for children across the Trust, but with your further help the numbers have continued to reduce during the Easter period. The policy that all students are contacted by phone or email, at least once a week, has been well received and gives us an accurate picture of what is happening in our community. It continues to be essential that places are booked so that we can staff accordingly and therefore instructing staff not to attend and protecting them further. As before if you are classed as a critical worker and need your child to access the emergency childcare provision please let us know by emailing info@legereducationtrust.com
Home Learning
We are now entering a further three week 'lockdown' period and the teachers have been busy considering how we can best meet the needs of our families regarding their learning, together with their emotional health and well-being. It is really important that the children are learning in a fun, creative way and that parents & carers do not become anxious about the amount of learning the children should be doing.
From speaking to parents over the Easter period, many parents are accessing the home-learning tasks on the website, within the class pages of the Home Learning section, and this will be continue to be updated weekly. However, it is also clear that many parents have appreciated the home-learning packs that were originally sent home with the children.
We are currently in the process of creating new home-learning packs for every child in F1, F2, Y1 and Y2 which will be available for collection on Friday 24th April from Campsmount Academy. You are welcome to collect packs for friends' children etc. Anyone experiencing difficulties in collecting the packs should contact Campsmount and we will get the packs to you.
Free School Meals
For those in receipt of Free School Meals, we have now moved to the supermarket voucher scheme. Many families have already received their vouchers, but for those who are not able to access e-mails, vouchers are in the process of being printed and can be collected from Campsmount. If you have any queries about this, please contact Campsmount on 01302 70002.
Leger Education Trust Project
Leger Education Trust is this week setting up a facility where families can receive books, clothes,and toys completely free to support their families during this difficult time. The LET Project welcomes donations of high quality working toys, books and clothing which may be of use to other families. At the end of next week when we have potentially got items to share with families we will make them available and have safe practices for distribution. Any donations can be delivered to the school during opening hours in a safe, social distancing environment.
Class Teachers
From next week, your child's teacher will be making a weekly phone call to have a chat and answer any questions you may have. The children may even want to speak to their teacher. This regular contact is so important for everyone, keeping us all connected. Please ensure that we have your up to date contact details; again, please contact the Duty Team at Campsmount if updates are needed on the above number.
Ongoing Support
Please contact the Duty Team at Campsmount with any further questions you may have.
Have a lovely weekend and very best wishes,
Carol Ann Turner
Executive Head Teacher