4 June 2020 - Important Update Regarding the Re-opening of School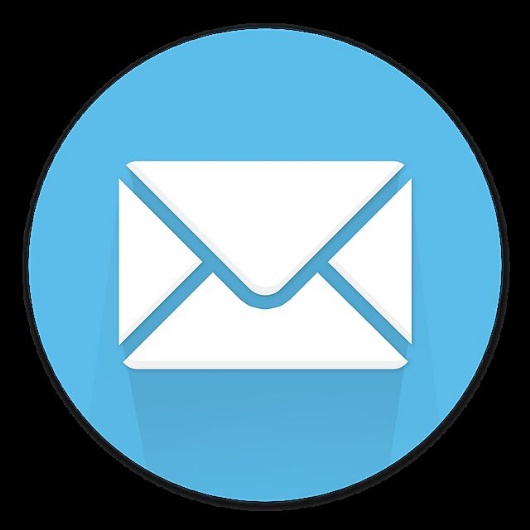 This letter provides an important update regarding school reopening to Y1, F2 and F1 pupils and for pupils attending our Key Worker provision
Having obtained responses from all our parents about returning children to school, we have been able to plan carefully for a reopening. As our letter earlier this week stated, we intended to open our school, alongside Moss Road and Spa, on 8th June after discussions with Unions and Trust leaders earlier in the week.
Today, the Director of Public Health in Doncaster updated schools with Doncaster-specific information. As a Trust, we have taken the decision not to re-open schools next week, along with the majority of other schools in Doncaster. We are optimistic that we will be able to start to welcome Y1 and F2 pupils who have confirmed that they wish to return, on 15th June, with Nursery children following a week later.
We understand that this is frustrating for families, pupils and staff as we are keen to see our pupils return to our school, enjoying school life and the many benefits it brings. Your child's safety is the most important thing to us and we are sure you understand that local officials are keen to ensure they have an accurate picture of what this looks like in Doncaster specifically (information they are only just beginning to receive) before reopening schools.
If you have confirmed your intention to return this week, you have been allocated a place for when we reopen. We will keep updating you throughout the week as to whether we can confirm a 15th June return date.
Key Workers & Vulnerable Pupils
From Monday 8th June, this provision will now be in the Old Nursery at Littlemoor. Pupils who have booked onto this provision, and received confirmation of their place for next week, should enter through the main doors of the Old Nursery.
It is important that we know in advance which pupils are attending so that we can plan groups and allocate staff. If you are classed as a critical worker and need your child to access the emergency childcare provision please let us know by emailing admin@askernlittlemoor.doncaster.sch.uk or by telephoning school on 01302 701353.
Thank you again for your ongoing support and we will keep you updated with news as we receive it.
Kind Regards
Carol Ann Turner
Head Teacher