Littlemoor visit Conisbrough Castle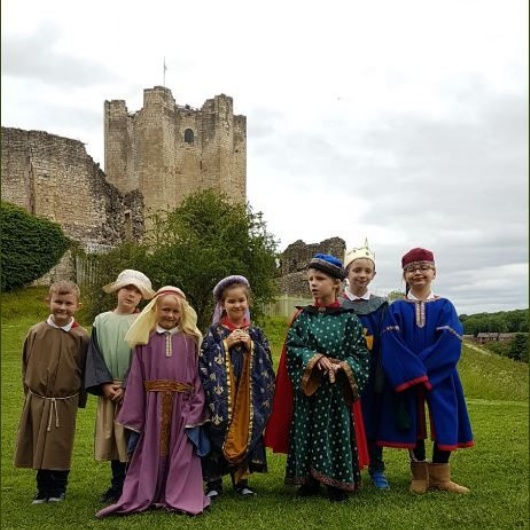 As part of their topic on Towers, Tunnels & Turrets, our Year 2 children have enjoyed a great day out at Conisbrough Castle.
Our children were very excited to visit a real castle and go inside the Keep. They were able to look at many of the features of a castle and find out what these features were for.
They found out what it was like to live in a castle, either as a wealthy lord and lady, as a servant or even as a prisoner.