03.11.20 - Letter to Parents & Carers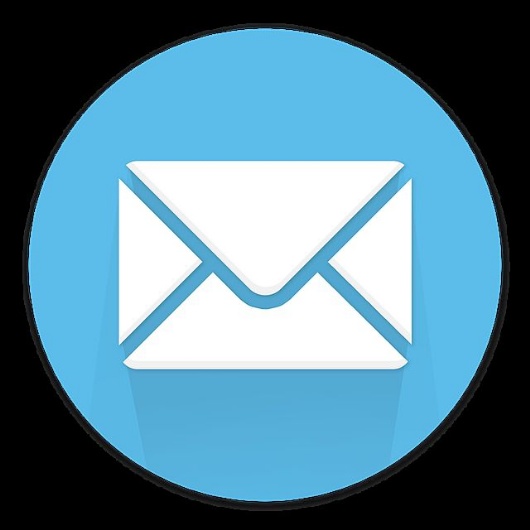 National Lockdown from Thursday 5th November
As the 2nd national lockdown is taking place from Thursday 5th November, we would like to remind you about our key existing procedures and to explain some additional precautions which we are implementing from Thursday.
Arriving and Leaving School

One adult only should bring and collect their child to and from school. Parents must leave the school grounds immediately after drop off and pick up. The children will use their usual entry points. A one-way system is in operation with children and parents walking down the driveway and around the building; there is a painted walkway in the car park. Everyone must adhere to this route around school.

We would encourage all families to walk to school wherever possible in order to ease congestion around the school. It's much healthier too!

A reminder of the start and finish times for your children:

Nursery and Reception children timings:

8:45am start and 3:15pm finish.

Y1 and Y2 timings: 9am start and 3:30pm finish.

Face Coverings

Adults and children aged 12 and over are requested to wear face coverings when entering the school grounds.

It is so important that we do everything we can to minimise the risk of transmitting the virus and wearing a face covering protects others.

Doncaster has one of the country's highest Covid-19 transmission rates and we all need to play our part in keeping the virus at bay.

School staff will be wearing face-coverings when moving around school, beyond their bubble and may choose to wear them all day.

The safety of everyone is paramount.

Class Bubbles

The children are kept in their class groups for the majority of the time and these groups are described as 'bubbles'. Nursery children operate as one bubble and F2 children operate as a large bubble during the day, allowing access to all areas of provision both indoors and outdoors.Staff remain in their bubbles as far as is possible.

On-line Learning- Seesaw

On-line learning is in place for all children to access if they need to be off school with Covid symptoms/ or are in a family who are shielding. Lessons are uploaded onto the Seesaw app by your child's teacher each week and there is an expectation that this week is completed daily if your child is unable to attend school.

Please contact us if you are having a problem with accessing online learning.

Equipment

We would like all children to bring a water bottle to school each day; this is very important as we will not be providing the children with school bottles while restrictions are in place.We are asking that all children come to school with just their packed lunch (in a disposable bag), water bottle and coat. All packed lunches and water bottles will be stored in class with the children.

Hygiene

Children and staff are required to wash their hands as soon as they enter and just before they leave the building. They follow the usual hygiene rules and wash their hands after the toilet, before they eat and if they cough or sneeze. Staff also ensure every adult and child washes their hands at least every hour while they are at school. Hand sanitisers are available in all areas of school.

The rules of 'Catch it, bin it, kill it!' and coughing into elbows (rather than into the air) are being reinforced.

All hard surfaces such as tables, door handles, taps, backs of chairs, toilets and any other surfaces that staff and children come into contact with are sprayed with cleaning products and wiped with a clean cloth at least four times during the school day.

Every classroom is well-stocked with liquid soap, paper towels, cleaning products, cleaning cloths, tissues and hand sanitiser.

Children are only able to use the toilets and sink areas two at a time.

Social Distancing

Social distancing is being taught and encouraged. Signage is in place.

It is so important that everyone adheres to the 2 metre rule when entering the school grounds with the children.

Communication

It is vital that we are able to communicate with parents and carers via phone and email. Clear two-way communication is key at any time but is even more important during these uncertain times. Please ensure that school has your up to date mobile number, home number and email address.

Our contact details are

| | |
| --- | --- |
| Email: | admin@askernlittlemoor.doncaster.sch.uk |
| Telephone: | 01302 701353 |
| Website | www.askernlittlemoor.com |
Hopefully, by working together and following the guidelines, we will ensure that schools remain open and this lockdown will only last 4 weeks. We thank you for your ongoing support.
Kind regards

Carol Ann Turner
Head Teacher