Mr Cullen is working with Y2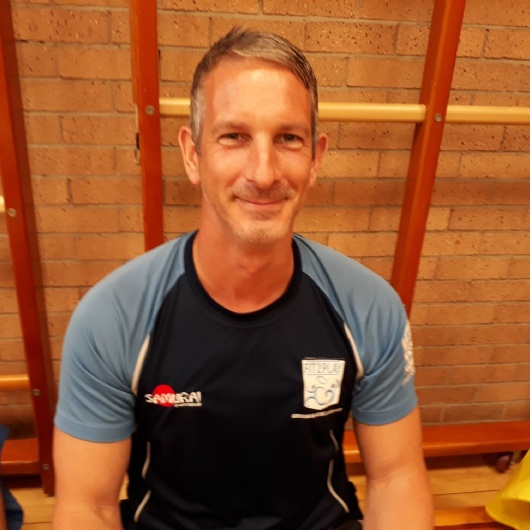 Mr Cullen is delivering PE lessons to Y2 on Monday afternoons and runs an after-school games club.
Stewart Cullen has worked at Littlemoor as a PE coach for a number of years. He works alongside Y2 staff to develop the children's games skills and to prepare the children for a number of different inter-school competitions throughout the school year. Last school year, he was the cricket coach for the Y2 children and Littlemoor won the competition! We are looking forward to another busy sporting year and we can always rely on Mr Cullen to ensure that the children are the best that they can be.