Could you be a school governor?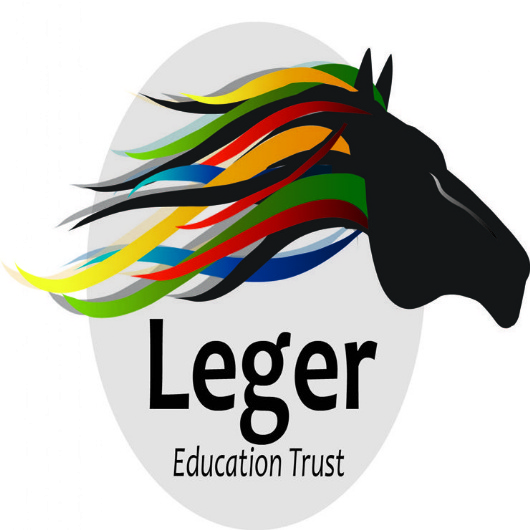 Could you be an academy governor? If you have an interest in, and commitment to, improving education and would like to make a difference within your community then please get in touch!
Do you:
Want to develop new transferable skills and enhance your CV?
Are you community minded and want to use your existing skills to help others?
Have you ever thought of becoming a school Governor?
Being a school governor can be an extremely rewarding experience! You will develop different transferrable skills which is great for your personal development and using everyday skills from your personal and professional life can add huge value to a school.
We are particularly interested in recruiting individuals who may have finance, HR, legal or business experience as these are the skills required within all Academy Governing Bodies (AGBs), however we welcome applications from anyone over the age of 18. You do not need to have children or be a parent of a child within an academy.
Volunteering as an academy Governor is a great way to make a valuable contribution to a local school and be inspired by the impact of education.
If you're interested in becoming a school governor then please get in touch.