About Us
Askern Littlemoor is an infant academy within Leger Education Trust. We are an Ofsted rated 'Outstanding' provider.
Our aim is to work with parents and other local academies within the trust to provide your children with the best possible start in life.
Littlemoor is an average sized primary school with Nursery located in the ex-mining village of Askern, to the North of Doncaster.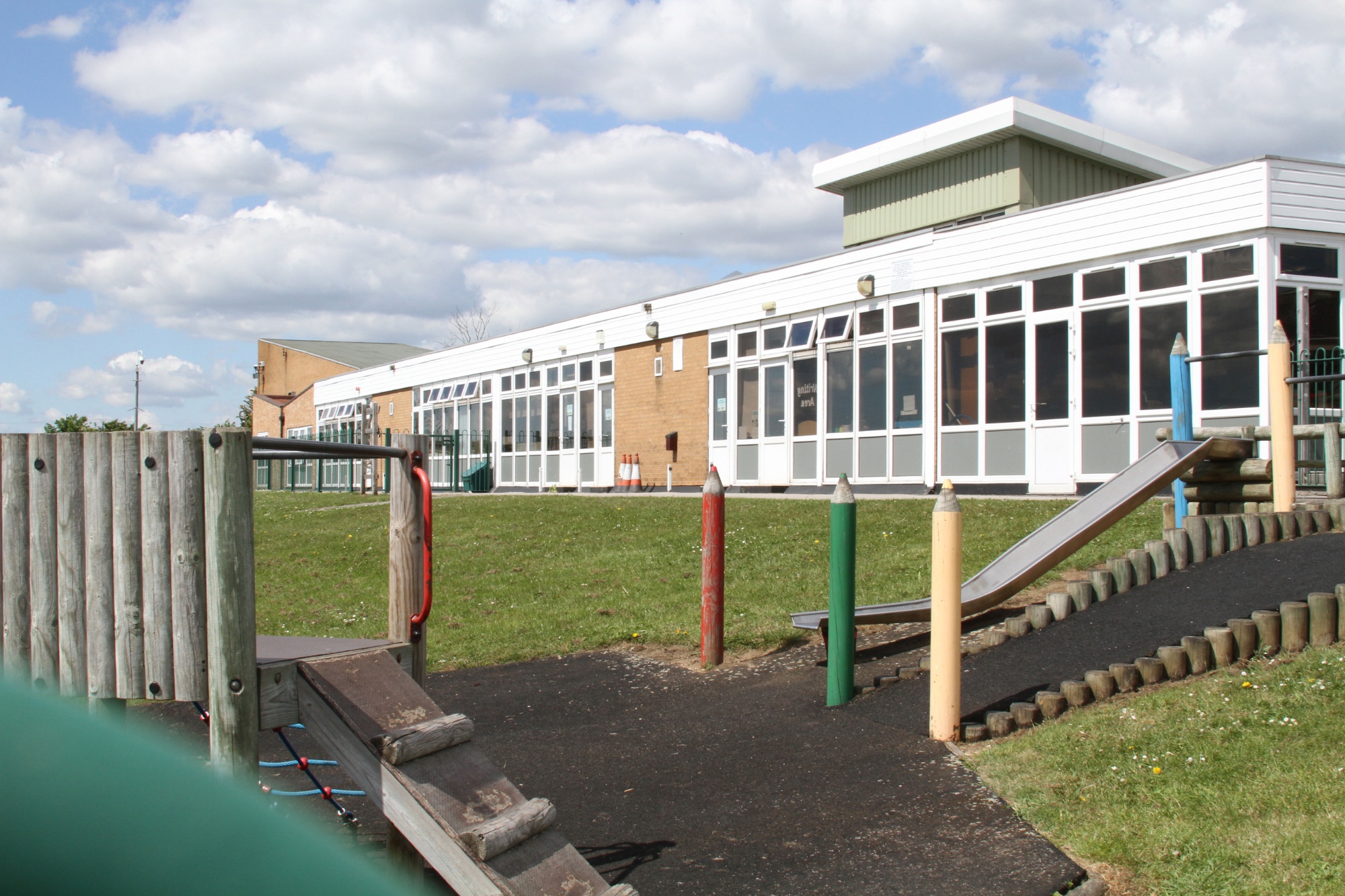 The school makes provision for currently around 180 pupils aged 3-7 years old in a building created in 1977 but which had an Early Years extension in 2007. Since then the learning spaces both indoor and outdoor have been regularly redesigned and updated to meet the needs of the children. We provide a wide range of activities to support pupils and the community.
As a school, we offer our own daycare facilities from 8am until 6pm for all children below the age of 8. We offer an extensive range of enrichment activities including lunchtime and after school clubs.